Shopping for used cars can be tricky. You can't be too sure if the vehicle you're looking at is in good condition without conducting a thorough inspection. Given this, you have to do your research first and take the time to check every aspect of the vehicle. Otherwise, you may not know it but you're just wasting money on a car that will give you a lot of automotive headaches in the future.
There are red flags you need to be aware of, but there are also signs that you're looking at a quality used car.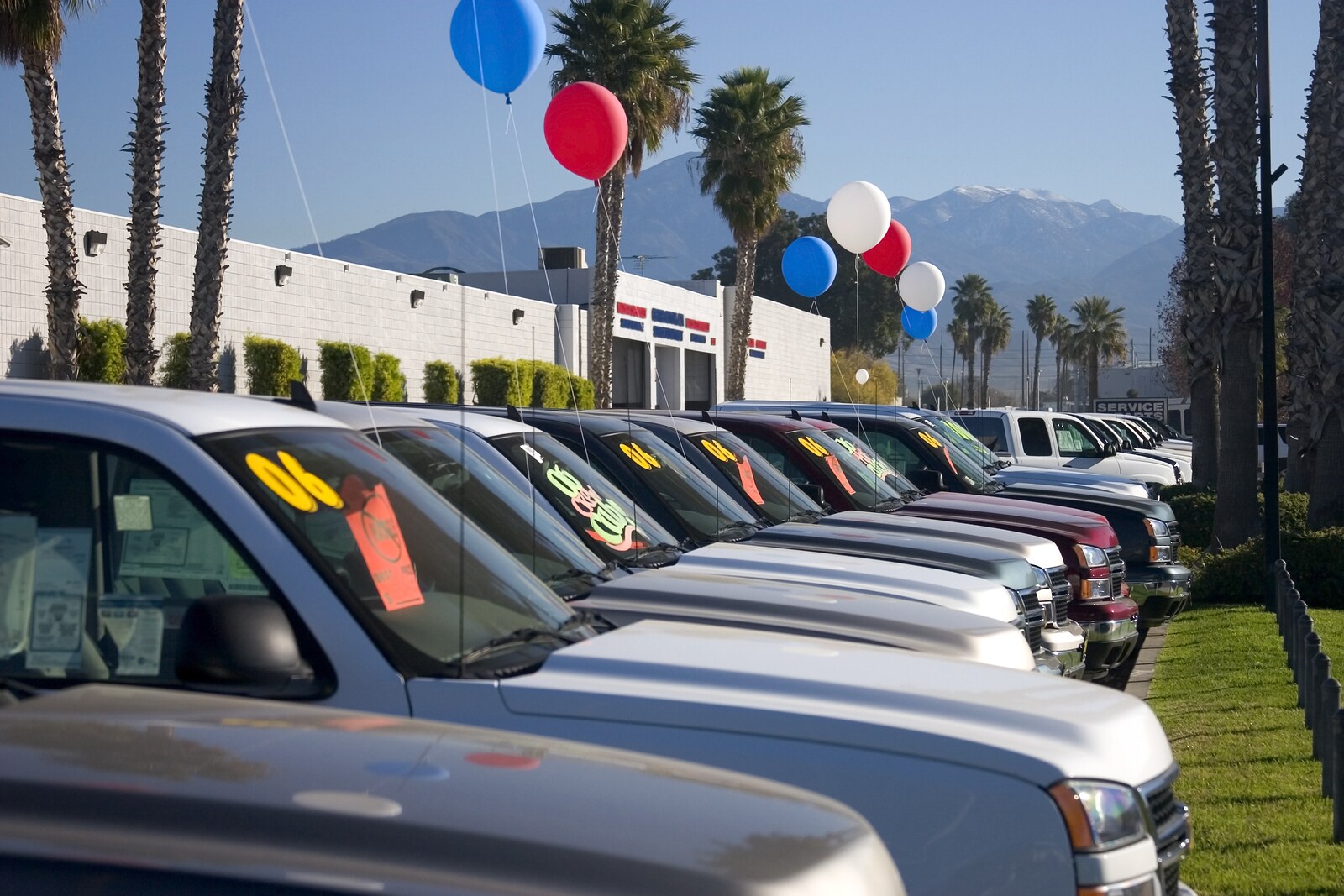 It Has Good Reliability Record
The reliability record of a vehicle is an important information. You can obtain this from researching about the best and worst used cars available in the market. There are websites and consumer reports that list down brands and models that you can rely on, helping you narrow down your choices. Check a vehicle's reliability-history record first before shopping at  used car dealerships to know which ones have a good record.
It Has a Buyer's Guide Window Sticker
A Buyer's Guide tells you whether the car is sold "as is" or with a warranty. You can usually see it posted to the car's window as the Federal Trade Commission requires every dealer to let buyers know this information. With a Buyer's Guide window sticker, you can know whether the dealer provides warranty for any damage or issue the car would have once you take it home or everything that will happen after the purchase would be your responsibility. The sticker also informs you of the maximum amount of repair costs the dealer will have to pay if necessary.
The Exterior, Interior, and What's under the Hood Pass Inspection
If you're not familiar with the mechanical workings of a car, then it's best to bring a third-party inspector to check the vehicle's exterior, interior, engine, and other components. Do not buy a used car if it hasn't passed the inspection.
A good used car doesn't have mismatched paint, dents, scratches, and broken exterior and interior equipment. All these are signs that it has figured in an accident. In case you spot any damage, ask the dealer where it came from. It's best to demand a vehicle history report to know where the car came from and what repairs it has gone through.
With the range of used cars available at auto dealers, it may be hard to find the best one. However, if you keep the above pointers in mind, and know we buy all of the best, most high quality vehicles in the area. Knowing that you will have the best chance of scoring the best deal there is.